Welcome to Ibtikar
INNOVATE TODAY TRANSFORM TOMORROW
Ibtikar Edu Tech Solutions is a UAE based consultancy specializing in innovative design and technology based solutions and services.
Catering to all education sectors, private and government, Ibtikar partners with clients on a personal level to develop products, services and solutions tailored to their specific educational needs. Staying connected with the client, Ibtikar follows through from design to delivery providing ideas, support and training as required, to ensure the best outcomes and successful learning experiences.
Our goal: to be active participants in the advancement of educational opportunity, experience and delivery, elevating knowledge and learning to the highest levels, is supported by strong company values that promote collaboration, lifelong learning, innovation and trust.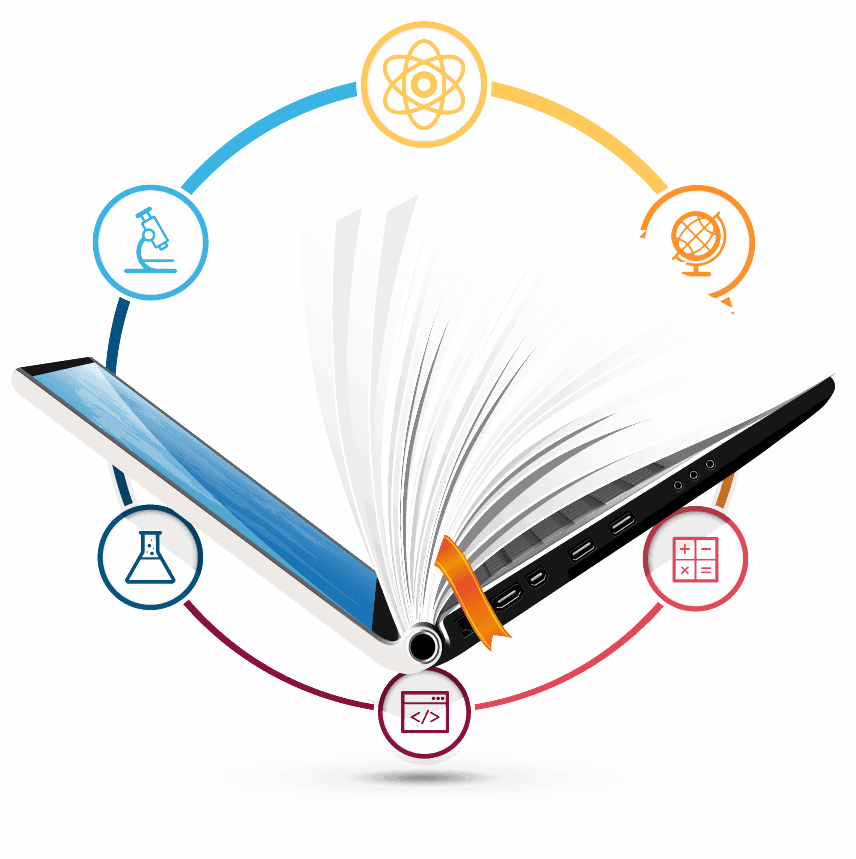 Our Products
Different needs have different solutions,
please choose accordingly
Our Partners
Tailored Solutions Delivered
to our partners, you can join us too