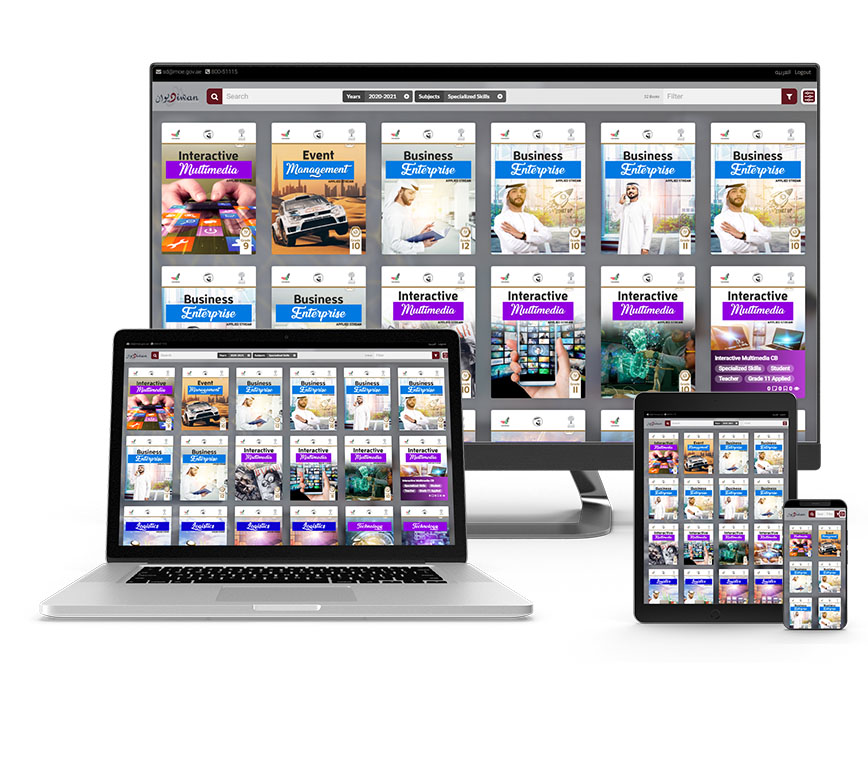 The Ultimate Digital Reading Experience
Akadimi, the Ibtikar Reading Platform, is Ibtikar's latest progressive step in the evolution of technology and education. Akadimi is designed to house textbooks, manuals and learning resources in a comprehensive digital library that supports major book formats such as PDF and EPUB3, all of which can be accessed, downloaded, and read via phone, tablet, or computer. The platform includes an offline option.
Akadimi Makes Reading Awesome
Akadimi is a 24x7 learning and reading platform that gives students unlimited access to textbooks during lessons as well as the flexibility to self-pace learning, to revisit sessions, to study further and immerse themselves in the learning experience in a comfortable space at a time and place that works for them, regardless of internet connectivity.
The Akadimi Reading Platform can be customised to suit the cultural and academic requirements of schools, educational institutes and organisations that are prepared to provide learners with an alternative reading experience.
The platform immerses the users in a unique E-learning platform while maintaining brand consistency. There is the option to replace the system logo with the organisation logo or branding.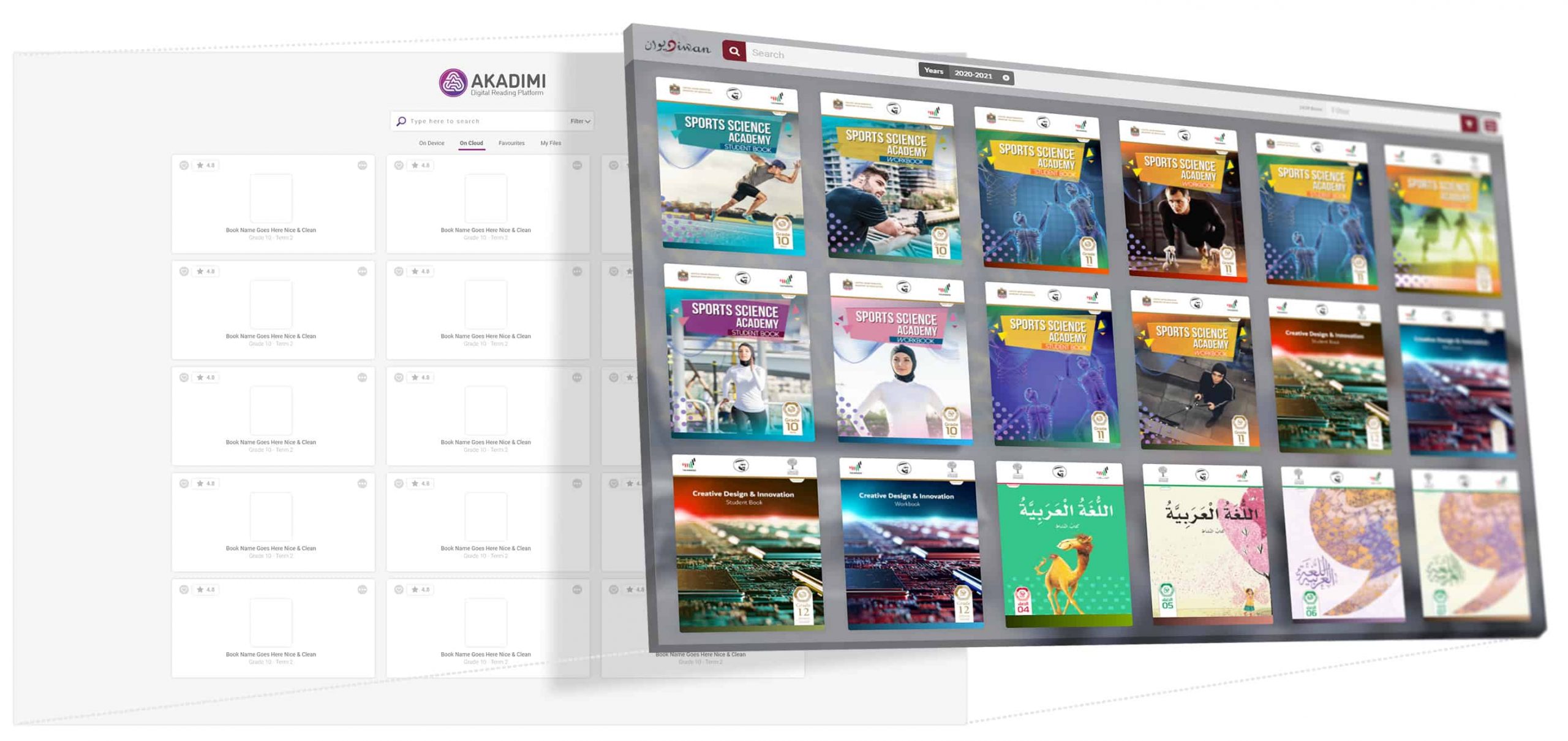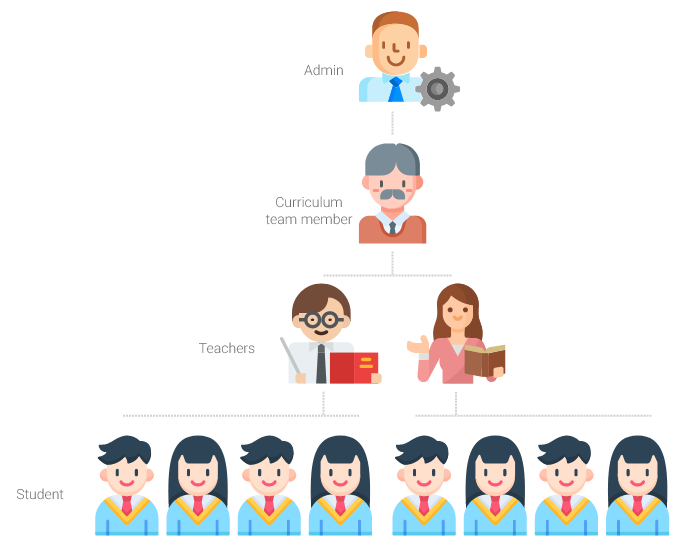 The Reading Platform supports different types of users including admin, curriculum team members, teachers, and students through custom role management by the platform administration interface, capturing rich analytics on the reading experience and collecting data for decision makers to understand positives, negatives and how students are progressing through a curriculum. The platform allows administrators to set customised permission levels for users, customer fields, and the ability to restrict and control user access.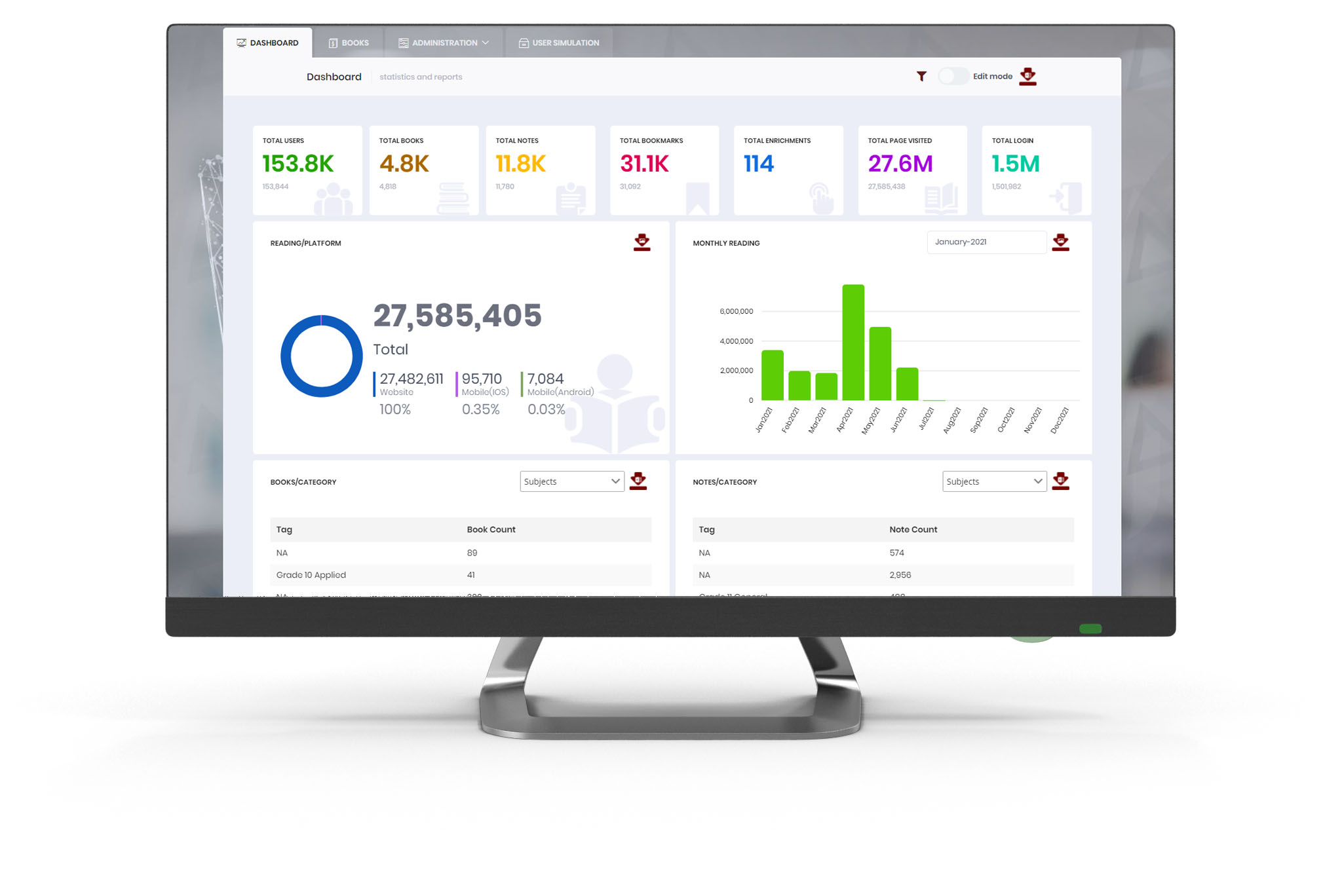 Centralised Reporting and Data Features
• Student / teacher reading progress
• Platform usages across devices
• Number of logins, active users, page reads
• Most popular books read by title or subject
• Highest reads per student / teacher
• Most or least active school
• General library size and dimensions i.e., number of books
• Number of book enrichments, annotations, bookmarks
• Date based statistic slicing and views
• Export of analytics to Excel
Lifelong Reader for Lifelong Learning
The student reading experience is enhanced through multiple added interactive features that give students the tools to bookmark a page, annotate, find a word or passage, and engage with embedded videos and interactivities, transforming reading and learning into an immersive experience. The Akadimi Reader expands student knowledge base, stimulates imagination, encourages 'thinking' and improves focus and concentration, all essential elements for successful learning. This interactive learning environment builds a solid foundation for all K-12 learners participating in a dynamic education experience where the students of today will be the engineers, designers, and architects of tomorrow.
Note Taking

Add notes to words and paragraphs
and access them later
Highlighting

Mark important sentences
with color highlights
Bookmarking

Wikipedia Lookup

Search selected keywords
in Wikipedia
Search

Search inside any chapter
or the entire book
Multiple Languages

Use one of more than 18
different languages
Copy to Clipboard

Copy any text to your clipboard
to use in external programs
Text-to-Speech

Let the reader speak out
any text you choose
Web Lookup

Search for definitions and
explanation directly with a click
Akadimi Supports Student Learning and Maintains Ease of Use
Uses digital reading technologies with a specific focus on education for the purpose of increasing efficiency and engagement in learning
Uses videos, interactive images, and widgets to engage, and support student participation
Displays eBooks on web, desktop, or tablets
Distributes eBooks individually or collectively through an internal library app
Supports fixed and reflowable layouts
Supports single-page, double-page and scroll view modes
Offers font-size controls and zooming options
Provides ample displays and navigation options
Provides multiple text-selection tools
Supports over 18 languages
Encourages students to participate in creating interactive eBooks at an early age (bulk licenses available)