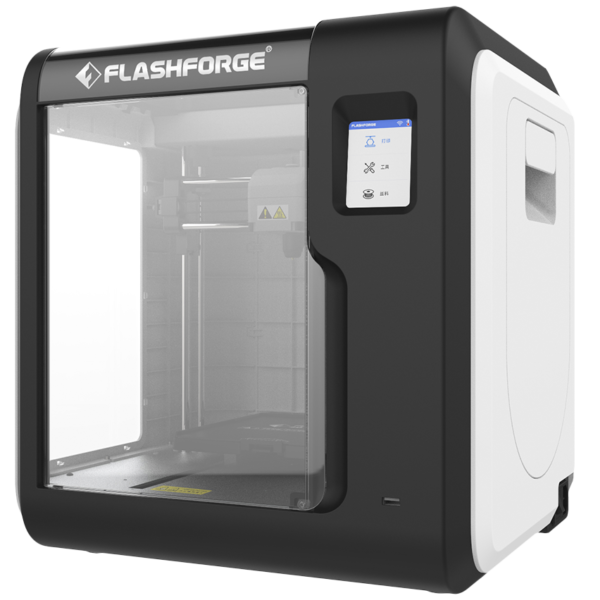 Ready to 'plug and print'
Adventurer 3, delivers a positive and productive printing experience, just unbox, and start your 3D printing.
Interactive touch screen
The 2.8-inch touchscreen interface with clear icons and instructions make every action visible.
Built-in camera
Monitor the printing process without restrictions at any time and place.
Heatable platform
The heatable, flexible platform can reach 100°C but, objects can easily be removed just by bending the platform.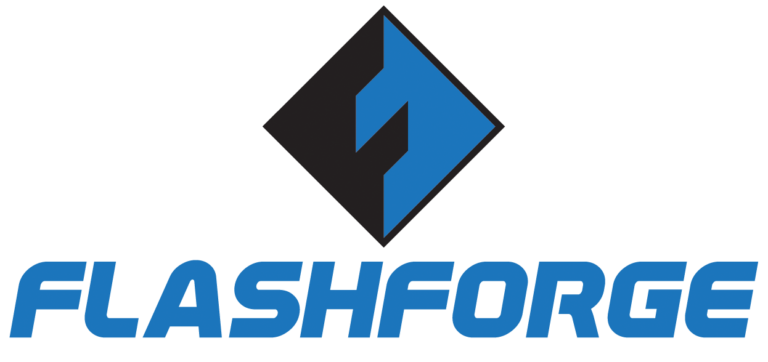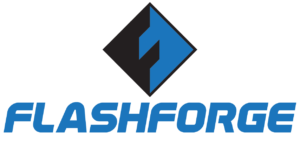 Reliable, High-Quality 3D Printing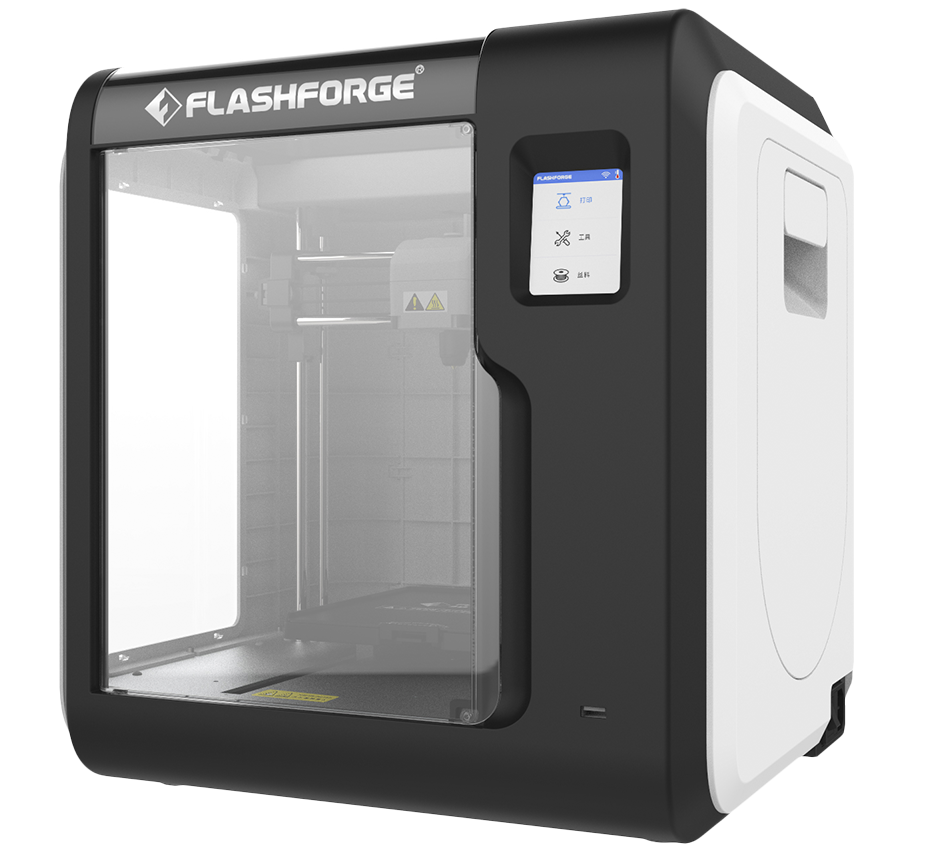 Overview
The perfect desktop printer suitable for the beginner, creator or educator, Adventurer 3 is an affordable choice that is easy to set up and simple to operate straight from the box, just unpack and plug in.
The fully enclosed design supports a safe and quiet working space while front, side and top viewing allows the user to monitor the printing process from several angles.
With a build size of 150 x 150 x 150mm, Adventurer 3 is compact, lightweight, and user-friendly specifically designed for ease of usability and functionality and capable of printing good quality models whether large, small, or long prints, none of which present an issue.
A valuable feature is the built in HD camera which allows for remote, real-time viewing through Flashforge's cloud-based software. The 3D Flash Cloud Platform offers the user free file storage, easy to use slicer, the ability to backup and share files, access to a free model database and the ability to interact with other users.
Other key features include the removable heated bed formed from bendable 'shape-memory material', which allows for prints to be easily removed, the detachable nozzle and automatic filament feeding.
Whether printing the' Benchy' tugboat or Notre Dame, the Adventurer 3 demonstrates capable handling of layers and produces clean, quality models.
Specification
Removable and flexible heated print bed
Auto filament feeding with an enclosed built-in filament cartridge
An easy-to-use slicer for beginners and experts
Integration with a network monitoring system
3D Cloud, an integral 3D printing resource platform