Creator Pro 2
Upgraded, Enhanced and Affordable
The latest version in the Creator series, Creator Pro 2 retains the classic features of its predecessors but comes with several major feature upgrades enabling beginners and experienced users to create high quality, simple and functional prints with ease.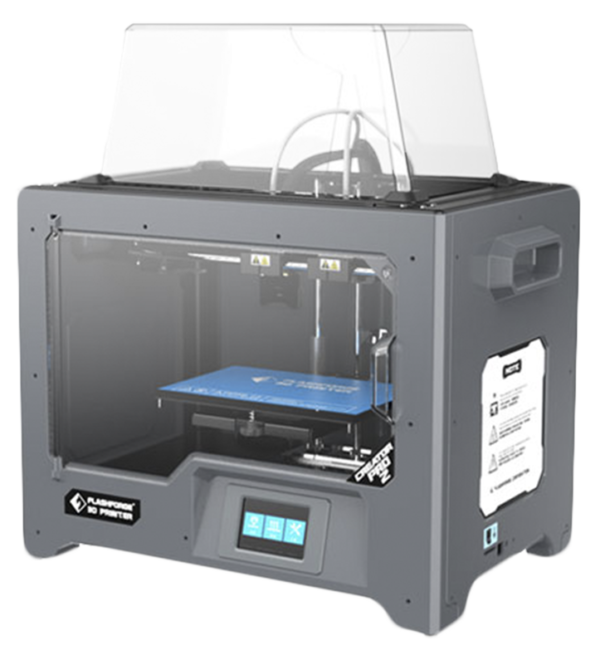 Classic Structure
Retains the metal frame for stability but with the flexibility to open the front door or remove the top cover to accommodate a wider range of filaments.
Interactive touch screen
The large 3.5-inch colour touchscreen with simple icons is easy to navigate and operate, making every action visible in real time.
Independent dual extruders
Speeds the production process with mirror and duplicate modes.
Multi-material print mode
Makes it possible to print using two different materials at the same time and in one object.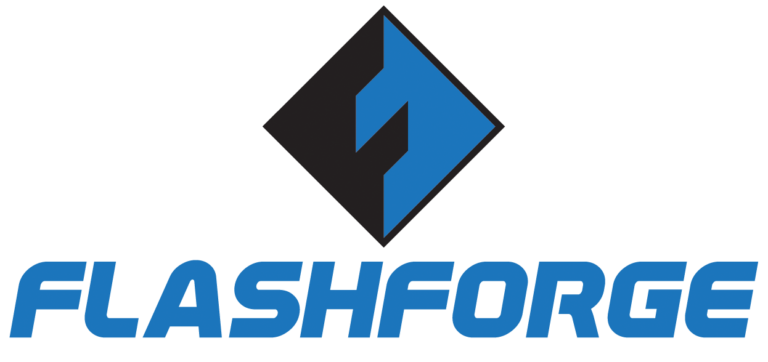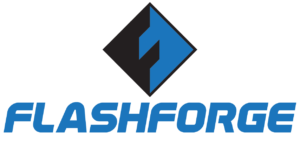 A Classic Printer for Classy Results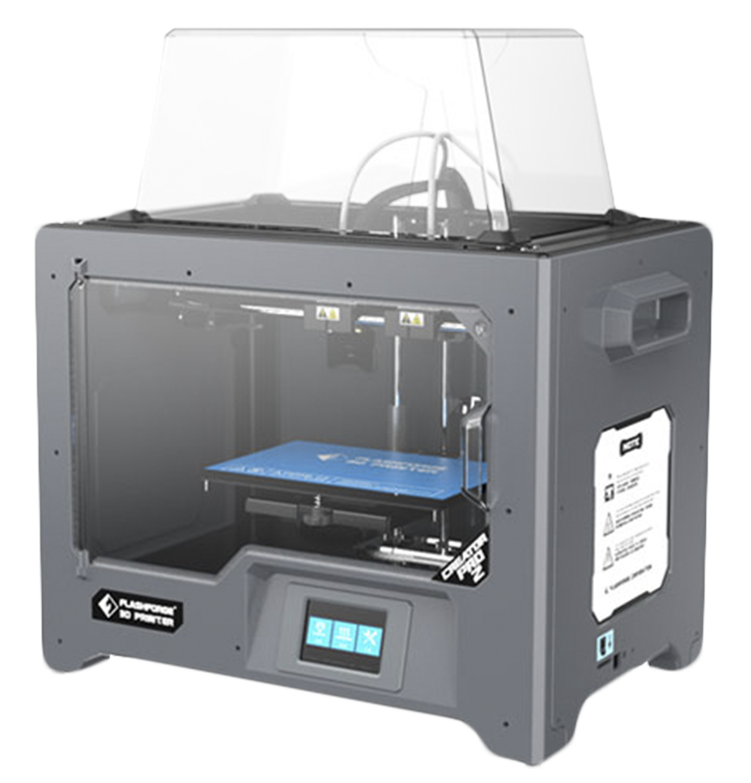 Overview
Constructed with a heavy-duty metal frame that ensures stability and reduces vibrations the Creator Pro 2 presents as a stylish, compact, and user-friendly printer suitable for printing on any surface, delivering high-quality output with smooth, sharp, and precise features.
Significant upgrades include the independent dual extrusion system which allows for a variety of options including mirror printing, duplicate printing and multi material printing. The interface between the two colors, and the difference between the materials is quite clear resulting in no bleeding across colours or materials. The full colour touchscreen is user friendly and easy to navigate, making every action visible in real time.
The fully enclosed printer that keeps out dust and foreign particles, makes the Creator Pro 2 safe with all filament types and in all workplaces ensuring temperature control inside the print chamber and the printing process is not compromised.
The versatile feature of the Creator Pro 2 that supports the use of a wide range of filaments, is the capacity to open the front door and remove the top cover for airflow, suitable for PLA printing. Closing the front door and the top cover ensures a closed chamber best suited for ABS printing. The transparent, front opening door gives the user a clear view of the printing process.
Specification
Independent dual extruder system
Compatible with a wide range of materials
Heated platform for easy object removal
Opening front door and top cover
Mirror mode prints two mirror designs
Multi-material print mode
Supports precise extruder calibration