Getting Started with Maker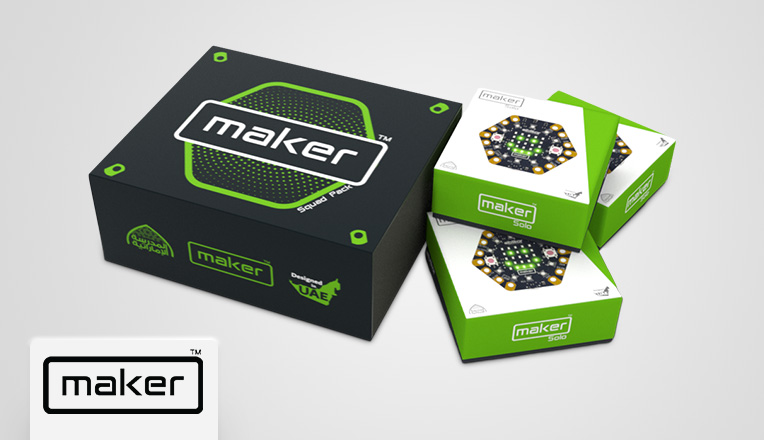 The Getting Started course introduces the learner to the world of microcontrollers and embedded systems using the amazing palm size Ibtikar Maker.
The course focuses on the specific Maker hardware and highlights the many unique features of the Ibtikar Maker. In this initial stage, the learner is briefly introduced to the concept of programming using the text-based and block-based programming tools.
Be the first to add a review.
Please,
login
to leave a review